Great teamwork is usually the result of good leadership. HR 1Source will help you develop tactics to create effective teams.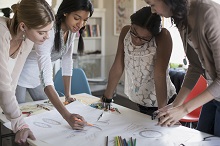 Engaged Employees Perform Better
Your company's success depends on productive workers. Building employee engagement will result in improved customer service and a harmonious workplace.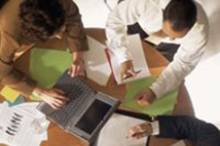 Trained Managers Solve Problems
HR 1Source will help you develop your culture. Management training is a foundation we use to help you motivate your employees.
Policies to Strengthen
Your Company
Experts at HR 1Source are experienced in policy development.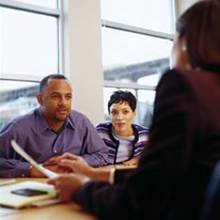 Policy Development to Consider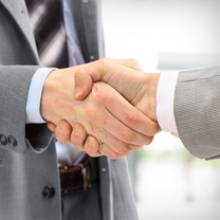 HR 1Source Projects Include
Clearly Articulate Your Workplace Rules
HR 1Source will assist you with reviewing and updating your communication to employees and managers. Your policies, procedures, and guidelines need to be updated regularly.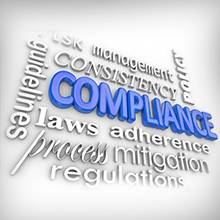 HR 1Source specializes in training managers to effectively and efficiently create a clear and viable paper trail.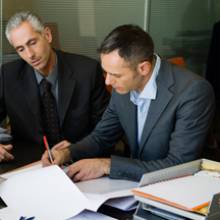 The experts at HR 1Source will help you to develop messaging for managers and employees.
The key to the success of your business is well-trained, customer-ready employees, and leaders. Trust HR 1Source to assess your needs and provide practical, impactful, and economical solutions.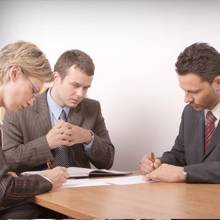 Applying Effective Leadership Skills
HR 1Source can provide one-on-one or group training based on your needs.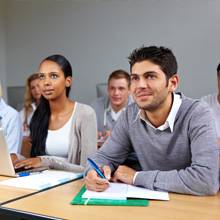 Developing Employee Skills
HR 1Source consultants are proficient trainers who can customize specific units to address employee challenges.
Let Us Craft or Refine
Your Resume
Experts at HR 1Source have over 30 years in writing top-notch resumes.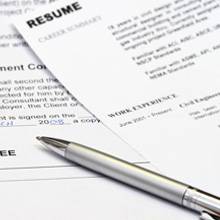 Resume Development and Drafting
The experts at HR 1Source will assist in developing and drafting a professional resume at the request of a client. HR 1Source will work with clients to customize their resumes helping them to get recognized for their achievements and to be considered for advancement or employment.
Our resume development work is a collaborative endeavor to ensure that the finished document meets the expectations of the client.
We will include a cover letter at the clients' request. Please contact HR 1Source for more information.