Customized HR Solutions
Focused on Your Needs
Arranging for good HR help is easier than you think. Our dedicated sales representatives and business managers will get you onboard quickly, and then the consultants begin.
Ed Fabritiis, Founder/President
Ed has over three decades of senior-level human resources experience. He has worked successfully with both small and large organizations.
Ed holds a Bachelor's Degree and is a Senior Certified Professional from the Society for Human Resource Management. Please contact Ed directly through call/text or email at (804) 366-5721 epfab@hr-1source.com.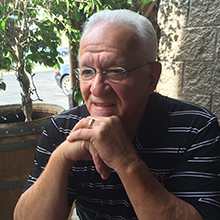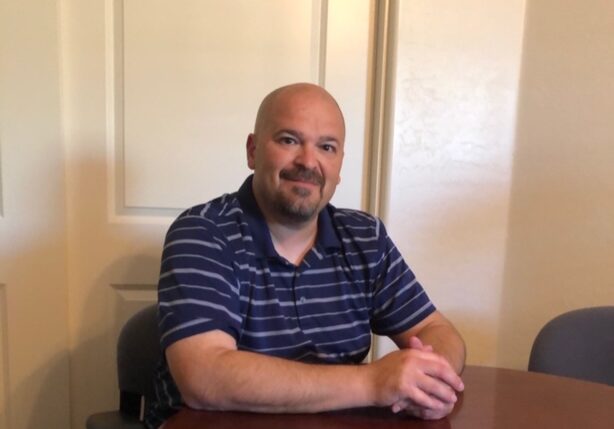 Edward Fabritiis, Senior Consultant
Edward has over 20 years of HR Management experience supporting both large and small businesses. He has been an influential adviser to all levels of business operations. Edward currently teaches courses in general human resources and workforce planning at an online university.
Edward has a Master's Degree in HR Management and a Bachelor's Degree in psychology, and holds a SHRM Senior Certification.